Yuxiang Aquaculture adheres to the enterprise principle of "building a sincere enterprise, creating quality products and enjoying heart service". It abides by the management concept of providing high-quality, safe and health products and relies on fishing in natural sea areas and aquatic product aquaculture bases with good ecological environment. It has set up an industry model for the international market with the strength of internationalized, standardized and industrialized enterprise.The company has passed the national product production license, obtained QS certification, and obtained the registration of export food production enterprise after the approval by the Certification and Accreditation Administration of the People's Republic of China. The company has been reputed as "Export Demonstration Enterprise in Agricultural Products Processing Industry" and "Enterprise Abiding by Contracts and Valuing Credit ".
Raoping YuXiang Aquaculture Co.,Ltd.
---
Add:
Industrial district,Jingzhou Town, Raoping County,Guangdong Province ,China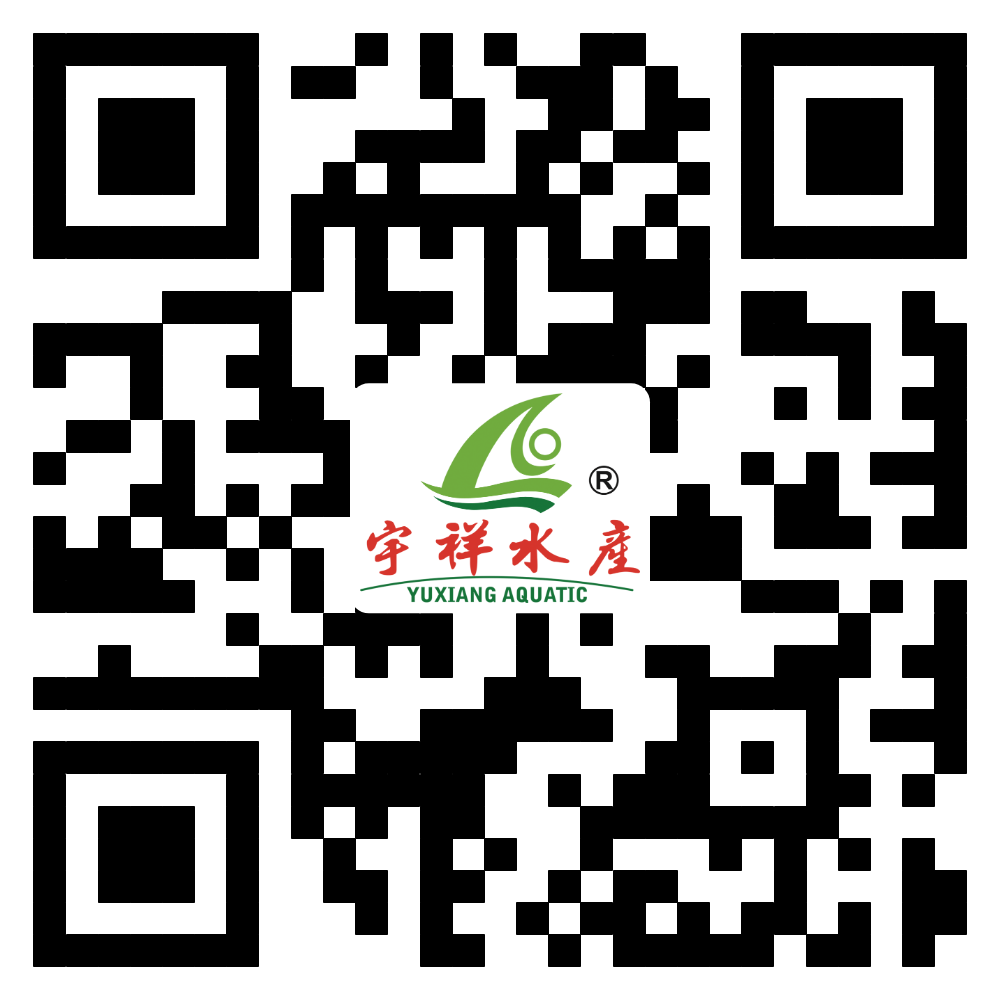 -Scan QR code-
---
COPYRIGHT © 2023 Raoping YuXiang Aquaculture Co.,Ltd.